Saint-Gobain has approved the most important operation planned in Europe, which will be carried out over the next two years.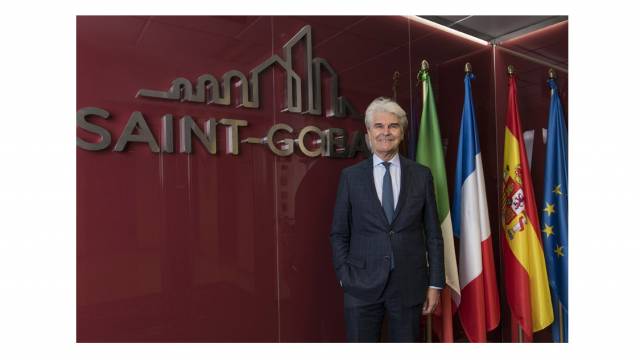 Saint-Gobain will invest EUR 25 million over the next two years to strengthen its Pisa plant
Saint-Gobain, global leader in sustainable construction products, has decided to invest EUR 25 million over the next two years to strengthen its Pisa plant (the oldest in Italy, founded in 1889) and to further consolidate its leadership in the sector of flat glass.
The site has an integrated production system, which includes a float furnace for the manufacture of basic glass, a coater line that enables the subsequent processing of glass into high-performing products, and other two processing plants for the production of mirrors and laminated safety glass. A reality, already among the most advanced in Europe, which will now be further strengthened.
President and M.D. of the Mediterranean Delegation, Gianni Scotti, said: "This is the largest investment plan among those launched in our European factories, which is part of our strategy for an increasingly competitive market."
"The investment will be used to pursue two objectives," said Scotti, "first of all to make the Pisa plant even more competitive, thanks to an expansion of production lines with more and more advanced technologies; thus improving energy efficiency and reducing emissions for total environmental sustainability."
Saint-Gobain is present in 67 countries with EUR 40.8 billion turnover in 2017, over 179,000 employees worldwide, 2,100 in Italy. The 'network' includes Saint-Gobain Glass (flat glass for residential construction, the tertiary sector and interior architecture), Saint-Gobain Gyproc (modern dry system...
expand