Owens-Illinois, Inc. today reported financial results for the second quarter ended June 30, 2018.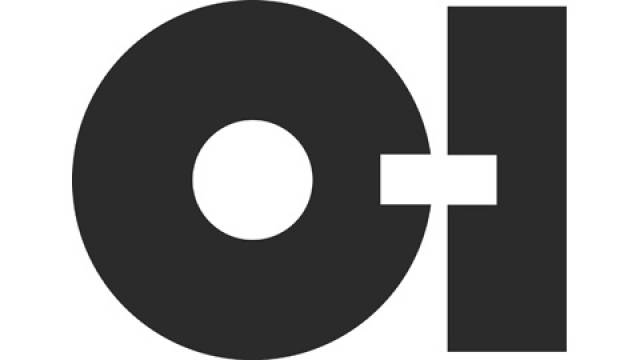 O-I reports second quarter 2018 results
"O-I's second quarter results exceed management's guidance, again demonstrating resilience in the face of well-known headwinds arising during the quarter, such as transportation strikes in Brazil and the stronger US dollar," said Andres Lopez, CEO. "Global shipments were solid, taking into account the strong performance of our joint venture with CBI. We continue to benefit from favorable pricing dynamics and a concerted effort to improve sales mix. And, Asia Pacific is nearing successful completion of its asset advancement project. Building on a secure foundation, we expect continued growth in sales, margins, earnings and cash flow in 2019 and beyond."


Second Quarter 2018 Results

Net sales in the second quarter of 2018 were 1.8 billion USD, which was 1 percent higher than prior year second quarter. Prices were up approximately 2 percent, reflecting cost inflation and sales mix. The overall impact of currency was favourable on net sales, with an increase reported in Europe and a decline in the Americas.

Global sales shipments were down 1 percent compared with prior year. The decline is largely attributed to the impact of external transportation strikes in Brazil and a raw material batch disruption in Mexico. Both incidents, now resolved, limited product available for sale in the quarter. The Company's joint venture with Constellation Brands, Inc., continues to perform well, reporting higher sales compared with prior year.

Segment operating profit was 255 USD million in...
expand