Value Enhancement Partners takes over Scheuten Glass Holding.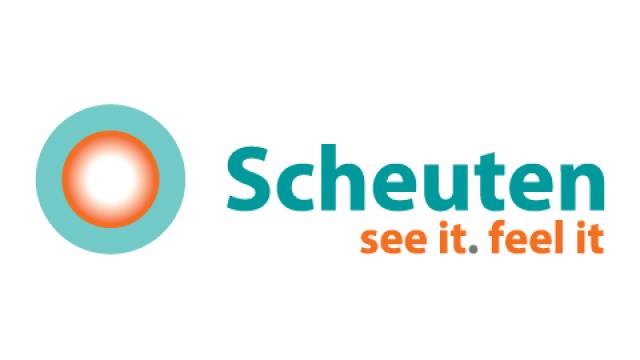 Scheuten Glass Holding will be taken over
Scheuten Glass Holding is expected to be acquired by private equity investor Value Enhancement Partners (VEP), an actively involved investor in medium-sized companies funded by institutional investors. The Competition Authority yet has to approve the acquisition. The Works Council also has to give its counsel. With the sale, Scheuten definitively sets aside old burdens from the past and paves the way for a solid future with an improved financial situation. The acquisition concerns the entire company, including all employees and all subsidiaries in the Netherlands, Belgium and Germany (including BGT Bischoff Glastechnik AG and SITEC Produktions GmbH). The anticipated sale will therefore as such not affect the workforce, nor the current activities, which will be continued on the earlier set course, focusing on the three core activities (insulation glass, projects and base glass).

Independence remains guaranteed
Donald Eshuis, CEO of Scheuten Glass Holding, welcomes the planned acquisition. "VEP is a practical private equity investor and as such a perfectly suited partner for Scheuten. We wanted to remain an independent player in the market, and that is herewith guaranteed. At the same time, the refinancing improves the company's continuity and our opportunities for the future. We are also looking forward to working with VEP's team to further shape our challenging ambitions."
Chris de Weers, Senior Partner at VE Partners, illustrates further: "The construction industry is...
expand