At this year's Deco event, Sun Chemical will be exhibiting products specially formulated for glass.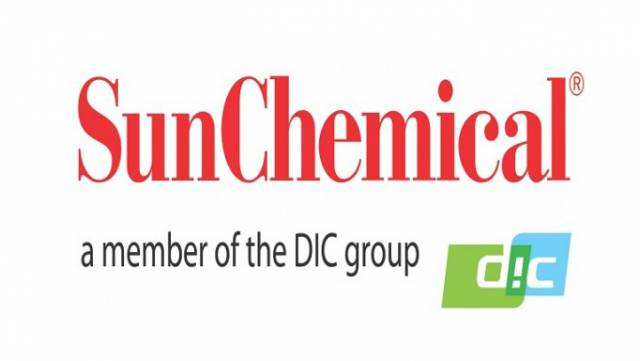 Sun Chemical will be at Deco with its products specially formulated for glass
Sun Chemical, a subsidiary of DIC group, is set to exhibit a range of glass decorating solutions at this year's Deco event in Columbus, Ohio, the US.
At the event, the company will showcase products specially formulated for glass, including organic UV screen inks, pre-treatment sprays, and special effects solutions.
SunVetro and SunSpray family of products can be used for ceramics and glass containers such as beer/wine beverage bottles, drinkware, cosmetics, and medical vials.
The products are also suitable for use on glass for cell phones, computer screens, gaming machine mirrors, and furniture.
For glass decorators, the company will exhibit its SunVetro family of organic screen inks and SunMatch base colours to simulate Pantone shades for glass decorators.
Available in multiple colour options, the Pantone colour range can be made from a base ink range of 12 mono-pigmented colours.
The company will also exhibit SunVetro VTGL series of UV screen inks, which are provided as a two-component system for printing onto glass, coated metals, and ceramics. They can also be used in mirroring applications.
SunVetro inks are said to offer better adhesion to glass substrates, and includes colour matching system that are provided with smart scale and ink dispensing systems.
The new SunSpray water-based treatment helps to achieve optimum adhesion for glass containers. Pre-treatment is essential for glass containers, as anti-scuff coatings will be applied during manufacturing process.
Th...
expand