Founded two centuries ago, Libbey Inc. will be holding special events in May to celebrate this important anniversary and its milestones during these years such as the development of machine-blown glass in 1907 and the first one-piece press and blow stemware process in 1970.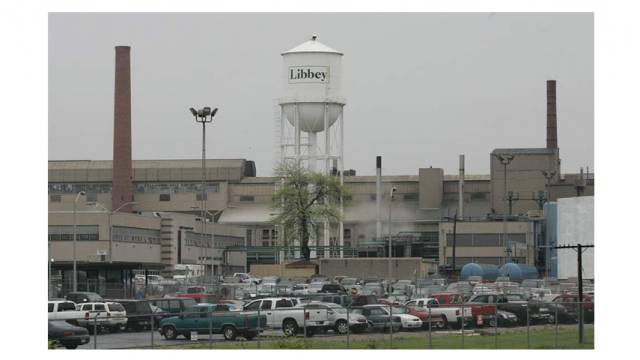 Libbey was founded as the New England Glass Company on 18 February 1818
Libbey Inc. has several significant milestones in its history, including when the glass manufacturing company established its roots in Toledo in 1888, and again in 1892, when Edward Drummond Libbey changed its name from the New England Glass Company to what it is today.
But it was two centuries ago, 1818, that the company first established itself, and it is that benchmark – and the company's successes since – that will be celebrated this year with both private and public events on 4 and 5 May.
"For us to still be making the same product as when we started is pretty profound. This is definitely our big anniversary," said Jamie Burt, company spokesman. "This [event] has more of a global aspect because we do have a presence in multiple locations and, also, there are very few American companies who have reached 200 years."
Libbey plans to host an invitation-only event the evening of 4 May, which will include a Toledo Symphony Orchestra performance, cocktails, and a video about the company, Mrs. Burt said. There will be a public event at different locations in the city on 5 May, which will include hands-on painting, drawing, and sculpting activities and glassblowing demonstrations at the Toledo Museum of Art, tours of the Edward D. Libbey House at 2008 Scottwood Ave., and shopping spree incentives at the Libbey Glass Factory Outlet, 205 S. Erie St.
In conjunction with the celebration, the art museum in late April will open an exhibition of Libbey glass featuring both con...
expand