A group of researchers and scientists from the Jena Friedrich Schiller University have developed a prototype of glass which can be used to heat up buildings.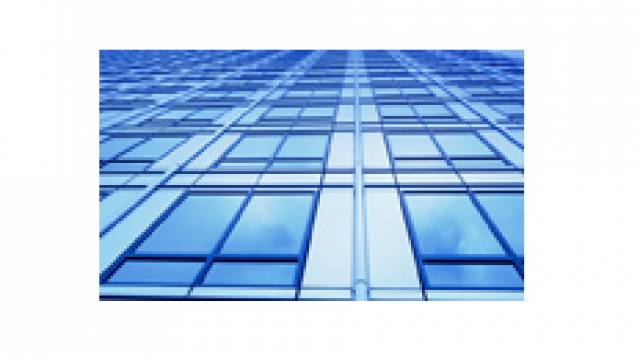 Smart glass will soon be used in building façades
Scientists from the Jena Friedrich Schiller University in Germany have presented a prototype of glass that can darken and heat the rooms. Smart glass will go on sale already this year and will reportedly be used in the façades of buildings.
Up to 40% of all energy costs in the EU are heating, cooling, air conditioning and lighting of buildings. One of the solutions is the project of energy-efficient window glasses Large-Area Fluidic Windows (LaWin), which since 2015 is engaged in a group of researchers from the University of Jena. In a recent article, scientists presented a prototype of such a window glass.
The window allows to darken the glass with a button, and its surface collects the thermal energy of the sun's rays. This is achieved by introducing a special liquid into the glass. "A key feature of our project is the use of liquids in windows and façades, for example, as coolants or to provide additional functions," says Project Coordinator Lothar Vondracek. "To this end, we are developing new glass materials that are used to circulate functional fluids."
In the latest prototypes, iron nanoparticles are added to the liquid, which can be extracted with a magnet. "Depending on the amount of iron particles in the liquid, the liquid itself acquires different shades of grey or does not turn black," says Vondracek. "As a result, you can control the lighting and collect solar heat, which can then be used to heat the room."
The system's efficiency is comparable to conventional s...
expand