A new coating for glass has been developed by the Massachusetts Institute of Technology which, its researchers say, prevents fogging without distorting optical properties. This means that it has many possible uses: the inside of automobile windshields, safe from both weather and windshield wipers; the inside of supermarket refrigerator cases; and optical systems used in research or in photography.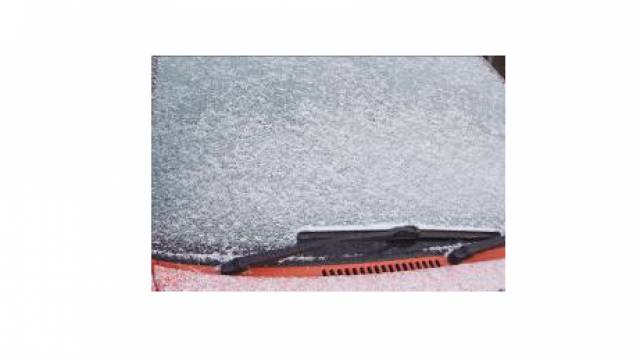 The US MIT has developed a glass coating that prevents fogging without distorting optical properties
The Massachusetts Institute of Technology (MIT) has announced the development of a glass coating that prevents fogging without distorting its optical properties.
The team of researchers, led by Michael Rubner, TDK Professor of Polymer Materials Science and Engineering, developed a method for testing different coatings and materials to see how effective they were at preventing glass from fogging or frosting up.
"When people want to tackle the fogging process, caused when microscopic water droplets condense on a cold surface and scatter light, the common way of doing it is to build a surface that's so hydrophilic - water-loving - that the water spreads out into a sheet," Rubner said.
"So even though the water's there, it doesn't scatter the light."
However, this approach can be problematic as in applications where it's important to get an undistorted view, such as cameras or other optical systems, the view can be quite distorted if the thickness of the layer of water varies considerably.
In addition, if the surface is cold, the water on the surface can begin to freeze, forming a frost layer that scatters light, Rubner says.
"If you're going to have a sheet of water, how do you prevent it from freezing?" Rubner added.
For that purpose, a coating is needed that can absorb a lot of water in a form that cannot freeze.
In fact in many applications it would be useful to have both hydrophobic and hydrophilic traits in the same material, which is what the team did.
They c...
expand