From 9-12 May 2018, Italy's state-of-the-art flat and hollow glass processing machinery will be on display in São Paulo at Glass South America.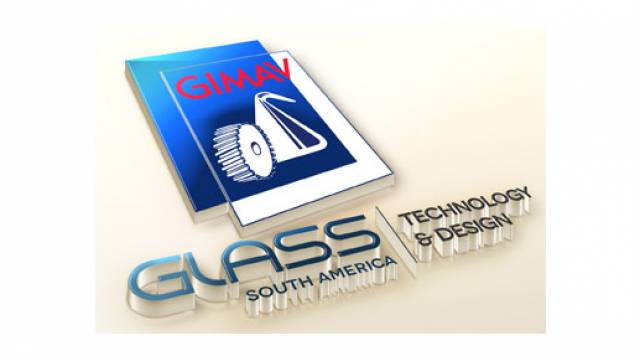 GIMAV companies will be at Glass South America
The 13th edition of Glass South America, Latin American's leading biennial trade show for the world of glass, will take place at the São Paulo Expo Exhibition & Convention Center in São Paulo, Brazil 9-12 May 2018, hosting the best the international glass processing design and technology industry has to offer.
Representing Italian glass industry excellence, the delegation led by GIMAV, in partnership with ITA (Italian Trade Agency), validates Italy's dynamic, high-level participation in this overseas trade show. As for the previous edition in 2016, 15 GIMAV-member companies, occupying more than 400 sq.m. of exhibit space in the Italy Pavilion, will display the industry's top technologies for the primarily North and South American visitors.
"For Italy's Flat Glass and Hollow Glass sectors, South America and, especially Brazil, are strategic markets in which we have long been invested, despite the volatile economic and political situations that have troubled the area in recent years. Our perceptive business leaders were able to see beyond the difficulties and now, the loosening of the recession and Brazil's albeit moderate economic recovery translate to encouraging margins, also thanks to the introduction of structural reforms that pave the way for future optimism."
Laura Biason, director of GIMAV, confirms what the Association's Study Center has recorded over the last 12 months. "In terms of turnover - emphasizes Biason - South America is clearly in recovery, wit...
expand