The chemical group offers bottlers Kercoat to delay the onset of white marks and scuffing and Opticoat to help conceal scratches.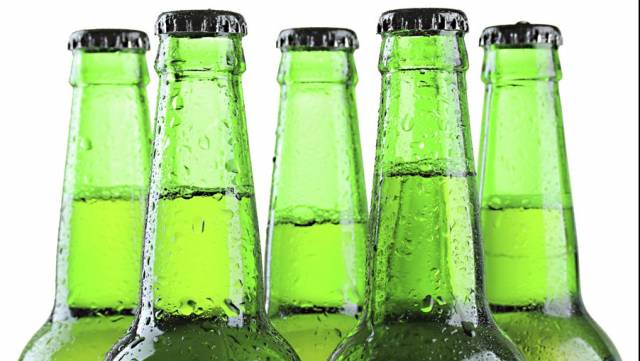 Returnable bottles "like new" after 50 cycles thanks to Arkema solutions
Arkema boasts world-unique expertise in glass coatings for returnable bottles. The chemical group is the only company to offer bottlers a glass protection technology, Kercoat, which delays the onset of white marks and scuffing. It also offers a masking product, Opticoat, to help conceal scratches. Kercoat and Opticoat complement each other and so considerably improve the appearance and service life of bottles. Arkema presented both solutions at the Brau tradeshow in Nüremberg, which ran from November 11 to 13. 2014.
Scuffing resulting from various contacts during filling and a growing number of return cycles for returnable glass bottles impairs their appearance as well as their marketing value. It has been shown that after 10 filling cycles, bottles with untreated glass no longer meet high-end packaging requirements. The appearance of bottles influences the brand image and therefore sales, and so it is vital for brewers and for bottlers of soft drinks and mineral water to ensure that their bottles always look like new.
To address this major concern for bottlers and help them extend the lifetime of their fleet of returnable bottles without loss of their original flawless appearance, Arkema offers Kercoat to delay the onset of scuffing, and Opticoat to mask it.
Applying Kercoat on bottle filling lines helps delay the onset of scuffing and white marks, while preserving the bottles' burst pressure resistance. Trials have shown that after 20 cycles, bottles treated with Kercoat ex...
expand