Software creator combines WinSLT, GlasGlobal and WinUw in one interface and changes data management to a common network-compatible database.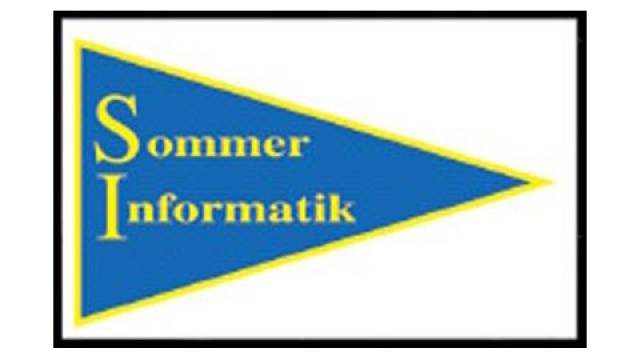 Sommer Informatik: three calculation programs in one platform
The number of structural-physical calculations in glass and window construction increases steadily, in part due to constantly renewed legal requirements such as the European Commission's recently introduced Construction Products Regulation (CPR). Special software can be helpful in individual sectors, however, so far the pane structure had to be entered each time into every program, which is relatively cumbersome. For the sake of improving the user friendliness and for achieving a high degree of automation, the leading developer of structural-physical software, Sommer Informatik GmbH, has concentrated its proven calculation solutions into a uniform user platform: thus after a one-time data acquisition, SommerGlobal can provide Ug, Uf, Uw, g, tau, rho and static proof according to DIN 18088. This new all-round solution is being presented at this year's Glasstec in Düsseldorf.
The various programs of the Rosenheim software company have proven their worth in daily use for many years on a world-wide basis. With the help of GlasGlobal the static proof for horizontal, vertical and accident-proof glazings, including shock resistance and design loads can be provided. WinSLT makes it possible to determine the radiation-related and heat-related properties of insulation glass according to DIN EN 410, 673 and ISO 13363-2. With the help of WinUw, the Uw-value, which is very important for the energy balance of various window types and designs according to DIN EN ISO 10077, can be de...
expand