Wolfgang Lachmann, Managing Director together with Michael Preuss of futronic since 2004, will retire on 1 February. Michael Preuss will continue as sole Managing Director; a new Technical Manager has been appointed.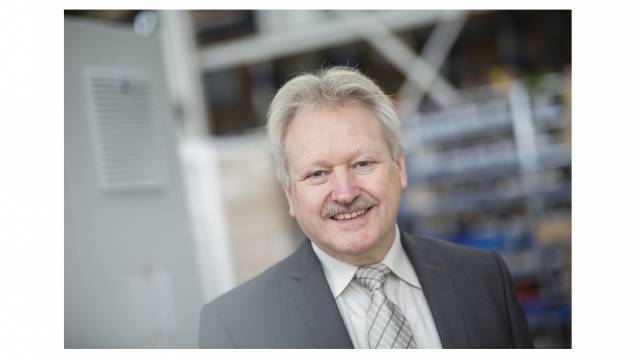 Going into retirement after about 30 years at futronic: Wolfgang Lachmann
Wolfgang Lachmann, aged 63, has been with the Tettnang control system specialist for about 30 years, initially as Technical Manager and since 2004 as Managing Director together with Michael Preuss. He will retire from active professional life on 1 February 2018.
Michael Preuss will continue as the sole Managing Director of futronic GmbH. To enable him to concentrate more on his duties leading the company in future, Preuss handed over responsibility for sales to Stephan Pies at the turn of the year. Lachmann's successor has already taken over – Frank Ebersbach was appointed Head of Development with responsibility for all of futronic's software and hardware development activities starting on 1 December. Preuss paid tribute to his co-Managing Director as a reliable partner on equal terms, who has "steered the company through ups and downs with considerable skill and rock-solid engineering expertise". Wolfgang Lachmann won't be disappearing from the scene completely, however: "There'll always be a place in my heart for futronic and I'll be around to support the firm as a consultant on future projects where necessary," he promises.
Wolfgang Lachmann is what you might call an institution in the glass industry. An engineer through and through, his passion for automation solutions in container glass manufacturing has inspired him for almost 40 years. As Technical Manager and later Managing Director Development & Technology, he has driven the development of many new ...
expand