Mr David Fitchett passed away peacefully at his home surrounded by his family on Friday, October 23, 2015 after losing his battle with ALS.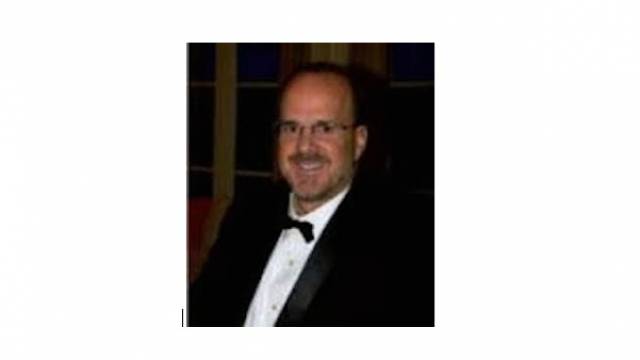 Carolina Glass and Mirror co-founder passes away
David co-founded Carolina Glass & Mirror, Inc. in Raleigh in 1993 where he served as President and thought of the employees and staff as members of his family. He was a member of the World Entrepreneurs Organization, the National Glass Association and a founding member of the Professional Glass Forum. David has also served as a board member of the Small Business Technology Development Center and the World Entrepreneurs Organization.
According to friends, his greatest joy in life was his family, for whom he always showed the most incredible love and dedication. He will be remembered by his family for his grace, dignity and his smile.