TOP "Kaspiysk", a mono-city town in Dagestan, has two new residents: Caspian Glass Fiber Plant and Daginnovatsii, while other applications of residency are presently being prepared.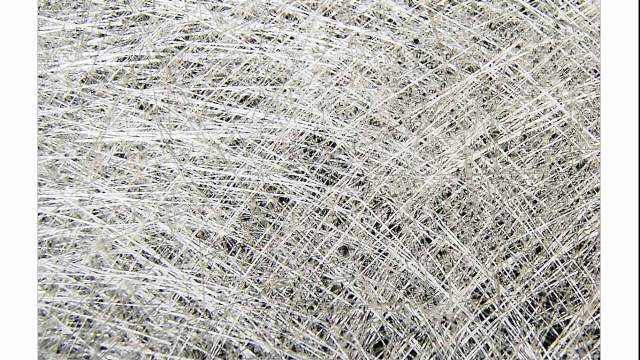 Caspian Glass Fiber Plant and Daginnovatsii are the two new companies to set up in Kapiisk
New enterprises of the mono-city town Kaspiisk in Dagestan, which has the status of the territory of advanced development (TOP), will be the enterprises Caspian Glass Fiber Plant and Daginnovatsii. Their applications have already been approved, the press service of the Ministry of Economy and Territorial Development of the Republic reported on Tuesday.
"The applications of [these] two potential residents have been approved." The Caspian Glass Fiber Plant "intends to create the production of fiberglass and products from it," Daginnovations "- to launch an enterprise to develop technologies and equipment for the production of composite materials and products," the report said.
Also, applications are being prepared for obtaining the status of residents of TOP Kaspiysk by large industrial enterprises of the republic - Concern KEMZ, Caspian Sheet Glass Plant and Caspian Precision Mechanics Plant.
The first resident of the territory on 21 December 2017 was NPP Inkomtech, which plans to invest RUB 2.7 billion in a new production of composite materials and plastic products used in construction.
In Dagestan, a law has been passed that provides tax benefits to residents of the TOP Kaspiysk. The draft law provides income tax relief for participants, rates are set at 5% for five years and at 10% for the period from the sixth to the tenth years. Also, residents are expected to be exempted from property tax for 10 years.
The town-forming enterprise of the Kaspiysk monocity is the Dagdizel...
expand