Glass for Europe has welcomed the vote by the Environment, Public Health and Food Safety committee of the European Parliament on the reform of the EU ETS.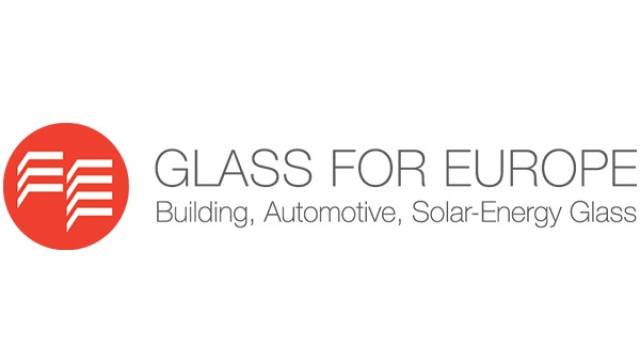 Parliamentary vote on EU ETS
After careful analysis of several policy options and a thorough political debate within the European Parliament, this vote paves the way for a reformed EU ETS which would reconcile cost-effective CO2 emission reductions with industrial realities.
Bertrand Cazes, Secretary General of Glass for Europe, said "Members of the European Parliament have understood the necessity to reconnect the carbon market with the realities of its main actors, i.e. those industries which trade and surrender allowances but which also need protection against the risk of carbon leakage."
In this respect, the flat glass industry welcomes the outcome of the parliamentary committee vote when it allows the assessment of risk of carbon leakage to be based on the adequate set of disaggregated statistical data. Glass for Europe also praises options put forward by Members of the European Parliament to ensure that enough free allocations are made available for industrial production growth to take place in the European Union thanks to a more dynamic allocation system, the flexibility mechanism introduced to the auctioning share and the targeted CSCF.
"Because, today's vote is the result of a series of political compromises, it will need to be improved on a certain number of items to anchor the system in industrial realities," adds Bertrand Cazes. In particular, Glass for Europe calls on Member States to ensure that product benchmarks are updated based on real GHG performance data without any flat rate reducti...
expand