Brandon Tinianov, vice president of business development at View Glass,  recently elected to HPD Collaborative's board of directors, says that now is the time to get the glass industry more involved in the Health Product Declaration (HPD) movement.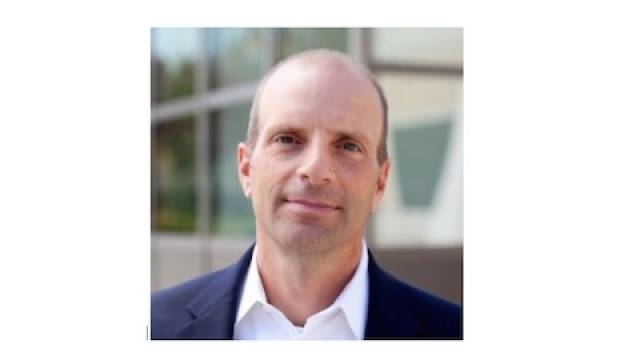 View Glass VP campaigns for glass industry to be heard in HPD Process
Tinianov is now helping guide the organization, which supports HPD advancement. An HPD is a disclosure tool used to report product content and health information for building products and materials.
The Collaborative released the first version of the HPD standard in November of 2012. Since then, companies in the glass industry have been deliberate in adopting the practices. Tinianov said that the group ironed out many of the key concerns with HPD V1.0 thanks to increased participation from the building industry. Changes are reflected in the second version, which the organization released in September.
"Version 1 came out with designers and thought leaders saying, 'This is what we want in a standard for product transparency,'" he says. "… They designed an ideal standard for themselves and said, 'If we had this information in this format, we could make the right decisions.'"
The problem then was that Version 1 lacked strong representation from the manufacturing side. An advisory panel including more than 50 manufacturers from various industries helped address that.
"HPD 2.0 has much better representation," says Tinianov, "including from the glass industry."
Tinianov was elected to the board in November as one of five new members. Aaron Smith of Assa Abloy was re-elected as one of eight returning members. View, Assa Abloy, Saint-Gobain and Dow Corning are among the collaborative's general members. Dorma is another industry-related company that is also an aff...
expand