As part of the TECO Group, Toledo Engineering, Tecoglas, and KTG Systems, are pleased to confirm their participation at Chile Glass 2018.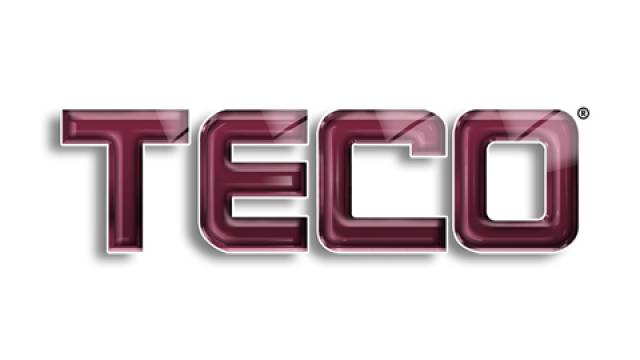 The TECO Group confirms participation at Chile Glass
As part of the TECO Group, Toledo Engineering,
Tecoglas
, and KTG Systems, can offer total furnace capabilities in glass furnaces of all types with
KTG Engineering
supporting this activity as glass plant equipment manufacturers. Zedtec are the TECO Group specialists in forehearth and working end technology.
EAE Tech
provide high quality industrial automation engineering services and custom control systems. The TECO Group has been designing, building and modernising for the world's primary glass manufacturing industry since 1927.
Mike Davies, Managing Director of UK-based Tecoglas and Zedtec says "the South American glass market is of extreme importance to the TECO Group and with Chile being one of South America's fastest growing and highly efficient economies, participation at the Chile Glass event will enable us to gain more knowledge of this thriving market and will give us a strong platform from which we can reach all of the Latin American nations."
Mike Davies and the TECO Group's South American representatives, Karl Platt and Carlos Marques will be attending Chile Glass on 27/28 November.