The company is celebrating 25 years of service and highlighting many innovative designs for insulated glass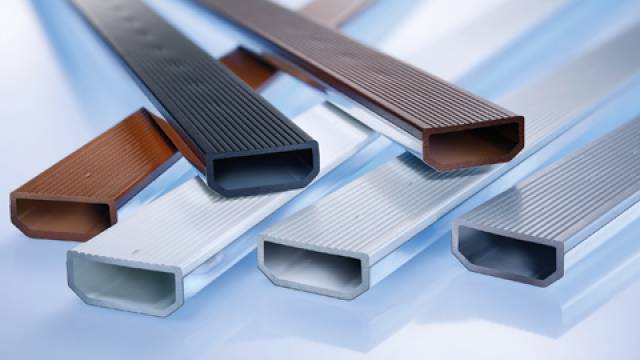 Ensinger bringing the latest Thermix products to glasstec 2018
Ensinger is celebrating 25 years of Thermix – and bringing several innovations to the leading global trade fair for glass processors.
1993 saw the development of Thermix, the world's first coextruded spacer profile for warm edges. This made it easier for insulating glass manufacturers to switch from aluminium to a thermally optimised edge bond. Within the easy-to-process and versatile Thermix range, Ensinger the plastics specialist is now further expanding the options with regard to design, performance and handling.
Thermix will be presenting several innovating products at glasstec 2018 in booth G21, hall 15. Among the products to be featured are:
Thermix TX Pro façade spacers with black flanks:
To achieve perfect, frameless façades, Ensinger is now offering Thermix TX Pro in all sizes, also with flanks that have been printed black. These are a simple means of preventing the visual interference, known as "flashes," which occur as a result of stainless steel covers shining through in the edge zone of the glazing despite careful processing. Colour-fast and UV-resistant, Thermix with a black flank ensures a uniform, aesthetically convincing façade appearance.
For the most exacting standards: Thermix Low Psi:
"In addition to Thermix TX Pro, with the new Thermix Low Psi we are setting standards when it comes to ease of processing and energy efficiency", said Rolf Friedrich Buhl, Sales Director for Thermix at Ensinger. "With an impressive Psi value of just 0.029 W/mK...
expand