The wall is made from more than 180 glass postcards to celebrate the festival and pay tribute to picture postcards.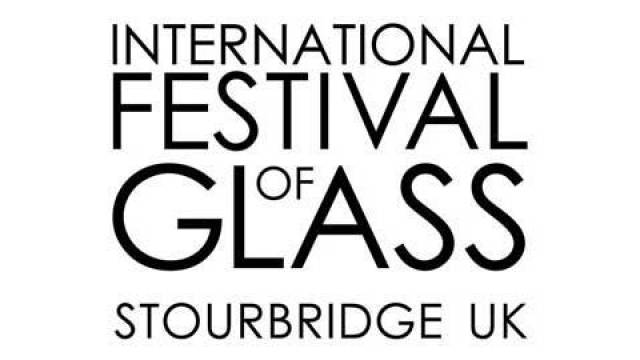 A wall of glass postcards at the International Festival of Glass
A stunning glass wall made from more than 180 glass postcards is set to wow visitors to the 2015 Wish You Were Here being held in Stourbridge, UK this May.
The Contemporary Glass Society (CGS) is a charitable organization which represents the interests of glassmakers within the national and international community, with more than 800 members worldwide. Members of CGS have created the idiosyncratic pieces to celebrate both the festival itself and pay tribute to the humble, old-fashioned picture postcard. Keeping faithful to the idea of sharing a message or story with the recipient, each piece tells a tale in the space of just10cm x 15cm.
Wish You Were Here: a wall of glass postcards features a range of quirky, fun and sometimes just stunning pieces of art, all carefully created in glass. The variety of colours and techniques employed means that no two pieces are the same, whether it's an etched black bear reaching out for a much-needed hug, layered amber-toned glass evoking the wild shores of Ardalanish and its weaving heritage, a jolly burst of colour from joyously rounded stained glass clouds or a more sedate long legged fused glass bird with gleaming dichroic beak and wings, the achievements of these CGS artists in creating a works of art on such a small scale is remarkable.
Each postcard in the exhibition will go on sale with prices ranging from £50 -£150 for a unique piece of fun contemporary art. The exhibition has been made possible by the generous support of private don...
expand