English company Cumbria Crystal reveals its most recent strategic alliances.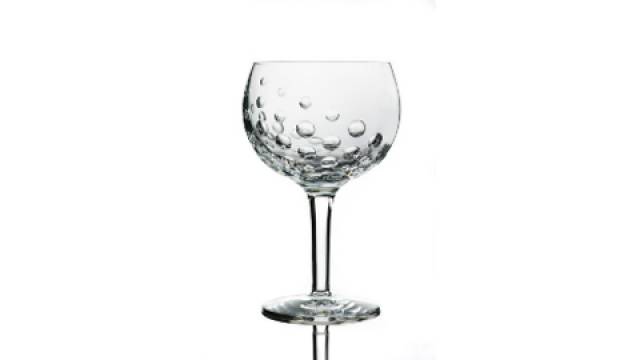 Cumbria Crystal announces new contracts
The last producer of completely hand-blown and hand-cut English crystal in the UK, Cumbria Crystal reveals its most recent initiatives and strategic alliances.

The company's glassmaking heritage and use of traditional techniques mean that every aspect of the creative process is done by hand, with all crystal mouth-blown and hand-cut on diamond wheels.
It is unsurprising therefore that Cumbria Crystal is the crystal of choice for British Embassies, many Royal Families and luxury stores worldwide, and has been featured extensively in Downton Abbey, James Bond and numerous period dramas, most recently in the film, Darkest Hour.

In addition to its 11 core stemware collections, Cumbria Crystal works closely on the development and manufacture of bespoke products for luxury retailers, distillers and individuals including David Linley, Asprey, Spey Distillers, Goviers, Hermitage Cognacs, Glyndebourne, and Hamilton & Inches.
It is the company's current focus on quality and service, targeting the luxury end of the market, that has led to many new initiatives, strategic alliances, innovations and new routes to market, all of which have helped transform the Cumbria Crystal business in recent years.

A collaboration with Lancaster University Business Management School, Cumbria Crystal developed a two year turn-around plan and implementation of this has seen turnover double and gross margins improve by more than 300 per cent.

The company has recently secured contracts with high profile cli...
expand