The company has been awarded ISO 9001:2015 certification, recognising the quality of its management principles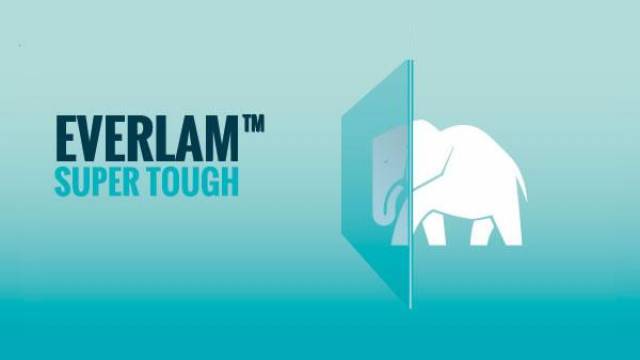 EVERLAM receives ISO 9001:2015 Certification
EVERLAM's reputation for uncompromising quality is, once again, officially acknowledged. It is a company driven by a hands-on management team with a strong customer focus and strict processes in place to ensure continuous improvement.
Harald Hammer, CEO, EVERLAM, said, "By succeeding in the ISO9001:2015 certification, EVERLAM proves to be an outstanding company, with a strong strategy, centred on customer benefit, able to consistently deliver high-quality products and services. Consequently, it offers customers the guarantee of a serious partnership in providing solutions to grow their laminated safety glass businesses."
!--[if gte mso 9]
![endif]--!--[if gte mso 9]
Normal
0
false
false
false
EN-US
X-NONE
X-NONE
![endif]--!--[if gte mso 9]
...
expand