The company is investing in production capacity expansion in Malaysia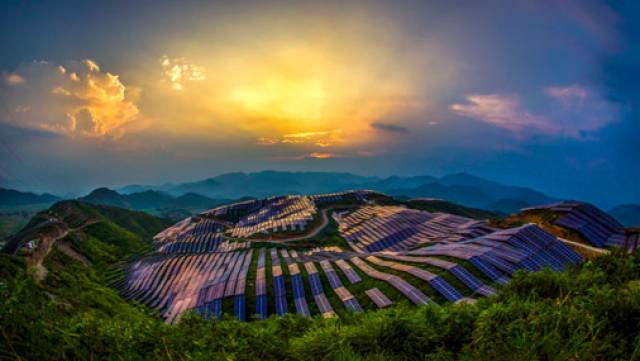 Xinyi Solar continues overseas expansion
The most striking aspect of solar glass manufacturer Xinyi Solar's first-half update is the number of times mention is made of the May 31 decision by the Chinese government to rein in public PV subsidies.
While it has taken three months or so for the impact of the policy decision to filter through into corporate documents, the impact was undoubtedly dramatic, most remarkably through Xinyi's admission that in June the company saw an 18.4 percent drop in solar glass sales, based on average volumes from the previous five months.
The company is taking an upbeat tone despite echoing widespread predictions that the downturn in the world's biggest solar market will mean fierce competition and consolidation among manufacturers.
Xinyi claims that falling solar prices – which it says saw the ASP of the anti-reflective coating solar glass it produces tumble 20 percent in the first half, with worse to come in the months ahead – will open up developing market opportunities overseas. This is to some extent borne out by notification it has already diversified its markets. The figures show that 85.4 percent of Xinyi's solar glass sold in China in the first half of last year has already fallen to a 71.9 percent slice one year on.
That perhaps explains the company's determination to proceed with plans for three new production lines in Malaysia, each with a daily melting capacity of 1,000 tonnes. The first of those fabs is set to be up and running this year, although the second ...
expand