O-I is the first food and beverage packaging company to achieve gold rating for material health.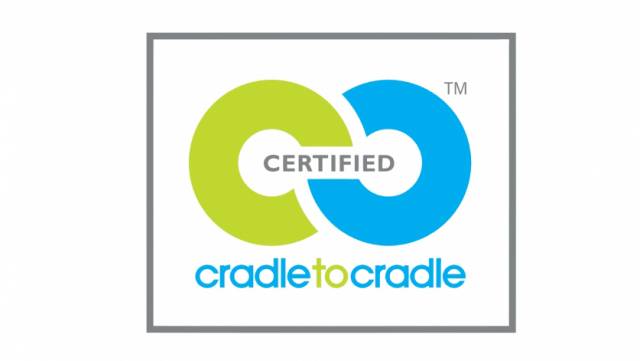 O-I's containers have achieved Cradle to Cradle certification
Owens-Illinois, Inc. (O-I) is the first food and beverage packaging company to achieve a gold rating in material health on the Cradle to Cradle Product Scorecard.
The Cradle to Cradle Certified(TM) Products Program is one of the premier sustainability certifications for products around the world and across industries. "The certification provides brand owners, consumers, regulators, and shareholders tangible validation of our company's ongoing commitment to sustainability," said Jim Nordmeyer, VP, Global Sustainability at O-I. "It's an important baseline and helps us identify next steps to improve our environmental and social performance."
Nearly 90% of O-I's glass operations were certified across product categories and for certain container colours in the beer, non-alcoholic beverage (NAB), spirit, wine and food markets. The certification is based on five categories: material health, material reutilization, water stewardship, renewable energy use, and social fairness.
"Achieving a gold rating in material health strongly reinforces the benefits of glass," said Nordmeyer. "Glass is safe for repeated food contact and endlessly recyclable. It's virtually impermeable to oxygen so it protects the freshness and taste of consumers' favourite food and beverage brands."
O-I collaborated with an environmental consulting firm, MBDC, to conduct a rigorous product assessment of the company's beer, food, NAB, spirits and wine platforms.
"We are thrilled to collaborate with Owens-Illinois. It i...
expand