Revenues rise 10 percent to 102.8 million EUR, while EBT grows over 13 percent to 20.5 million EUR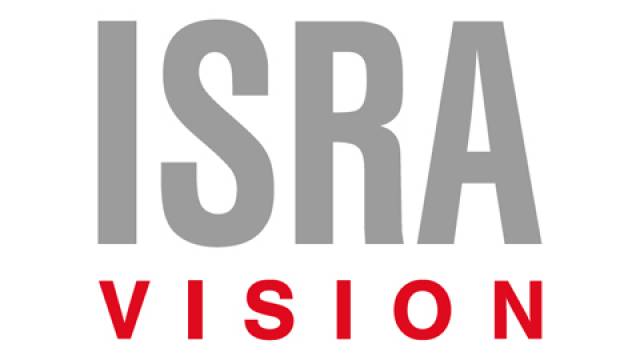 ISRA VISION AG posts strong 3rd quarter 2017/2018 revenues
ISRA VISION AG continues its profitable growth also in the third quarter of the 2017/2018 financial year with double-digit improvements in revenues and earnings and successfully maintains the dynamic of the first half of the financial year. As forecasted, revenues increase by 10 percent against the same period of the previous year to 102.8 million EUR (Q3-YTD-16/17: 93.3 million EUR), while EBT rise significantly by 13 percent to 20.5 million EUR (Q3-YTD-16/17: 18.1 million EUR). The EBT margin was one percentage point higher at 20 percent of revenues (Q3-YTD-16/17: 19 percent), achieving the long-term target for the first time. In respect to total output, the EBT margin is 18 percent, just as in the previous year (Q3-YTD-16/17: 18 percent).
The net cash flow was up slightly at 5.6 million EUR (Q3-YTD-16/17: 5.3 million EUR). With the equity ratio higher by 3 percentage points at 65 percent (September 30, 2017: 62 percent) and the available credit lines, ISRA has solid capital resources for future growth and is optimally prepared for potential acquisition projects. With a high order backlog of approximately 90 million EUR gross (PY: 83 million EUR gross), the company can confirm its targets for the financial year and is set for a good start into the traditionally strong fourth quarter.
ISRA continues to increase its profitability also in the first nine months of the 2017/2018 financial year. EBITDA (Earnings Before Interest, Taxes, Depreciation and Amortization) rise by 13...
expand