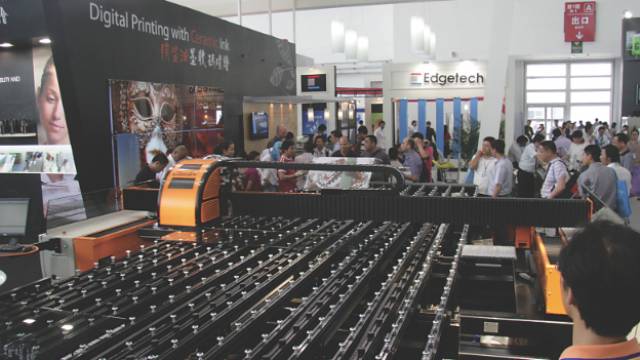 China Glass 2013 will display diverse up-to-date glass technologies, products and equipment
Difficulties; uncoordinated and unsustainable development
The glass and materials industry of China is presently faced with various difficulties, such as uncoordinated and unsustainable development, weak ability for scientific and technological innovation, unbalanced industrial structure, serious over-capacity of production, increasing pressure from energy conservation, emission reduction and environment protection. In terms of global economy, the international financial crisis is still having far-reaching influences on the world, while instability and uncertainties of international economic growth have increased. On the other hand, along with step-by-step implementation of measures the Chinese Government has taken for guaranteeing economic increase, a momentum of steady economic growth emerges presently in China. Recovery of the architectural and real estate industrials produces demands for flat glass, and development of IT and solar industries is driving glass production, and hence China's glass industry still has room for development.
Such a complex and volatile environment is a challenge to China Glass 2013, to be staged in Beijing 24-27 May, and also a good opportunity for its progress. The temporary slowdown of the glass industry will facilitate structural adjustment, transformation and upgrading of the industry. Therefore, China Glass will be a platform for exhibitors to demonstrate their innovation achievements, conduct trade and technical exchanges.

Active c...
expand