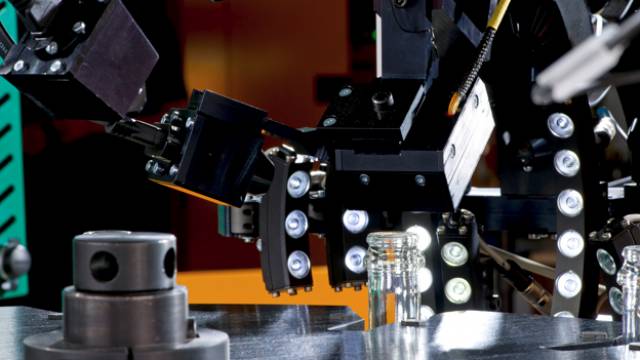 TIAMA is the leading inspection machines supplier in the hollow glass business
TIAMA, a French company headquartered in Vourles, France, with branches in Shanghai, Moscow, Hanover, and Madrid, is the leading inspection machines supplier in the hollow glass business.
In 2012, TIAMA will produce close to 600 machines for the glass packaging industry, which marks the third year of consecutive market growth.
With its complete range of machines covering from the hot end to the cold end, the company works with all types of segments (cosmetic, pharmaceutical, food and beverage, beer, wine, and spirits).

Company history
In 1963, MSC was created as a small department within BSN (now Owens-Illinois) to invent online inspection solutions for its hollow glass production.
In 1973, SGCC was developed within glassmaker Saint-Gobain to perform multi-inspection on glass containers with the first star-wheel principle.
At the end of the 1990's and early 2000, both SGCC and MSC became respectively independent and continuous growth enabled notable extension of their sales perimeter.
Due to growth and expansion, in 2007, the two companies merged to create a stronger infrastructure and offer greater support its customers under the TIAMA group.
In the last two years, TIAMA has restructured its organization to focus on Service and Innovation.

Service
Customer support
With 42 service field engineers based all around the world, and, more recently, in Thailand, India, and Mexico, TIAMA provides proximity and expeditious service to its customers. It also has a training centre and two hot l...
expand