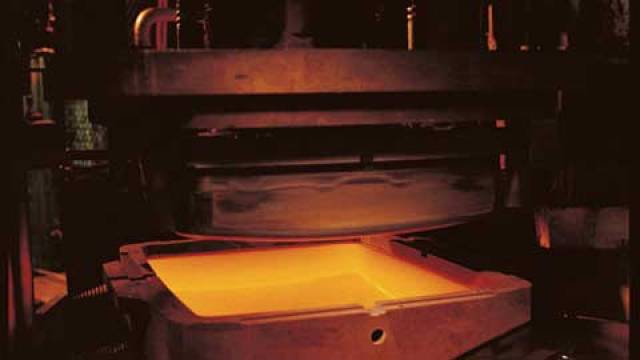 GMIC hollow glass industry report
Robert Weisenburger Lipetz, Executive Director of the Glass Manufacturing Industry Council, is contacted daily or information almost daily. The list of inquirers is quite varied, including those who are considering investing in existing manufacturers or in new start ups, reporters writing articles, suppliers looking for manufacturer contacts, manufacturers seeking solutions providers, and many others looking for specific information about the industry. Unfortunately, in most cases, as Lipetz says: "I have to tell them that information about the hollow glass manufacturing industry is notoriously difficult to come by."
The Glass Manufacturing Industry Council decided to address this need in the industry creating a reliable and detailed industry report that would make the communication of problem solutions and innovations more efficient, increase the wisdom of managers, reduce the risk of investors, and provide many other vital services to the industry.
GMIC has spent the last year compiling detailed data, contacts, and reports. Under the guidance of an industry-staffed task force, the report has been crafted to be of maximum value.

Extensive industry data
Weighing in at 135 pages, the report is organized into three sections. The first section contains a wealth of data on the industry: production, sales, market share, capitol expenditures, employment, energy use and cost, recycling, inventory turnover, plant utilization, R&D, operating ratios, and many other metrics. These met...
expand


Download full article in PDF