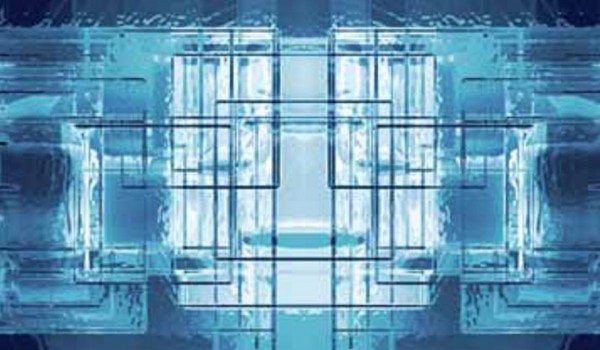 ICG: Glass science and technology awards
THE WOLDEMAR A. WEYL INTERNATIONAL GLASS SCIENCE AWARD
The Woldemar A. Weyl International Glass Science Award was established in 1976 by Pennsylvania State University in collaboration with the ICG in memory of Prof. W.A. Weyl, formerly affiliated with the Kaiser Wilhelm Institute for Silicate Research, Berlin, and with the Pennsylvania State University. It is awarded once every three years to an outstanding young scientist working in glass research. In 2010 the Weyl Award was awarded to Dr. John Mauro of the Science and Technology Division, Corning Incorporated, Corning, N.Y. Mauro earned his BS and PhD Degrees at Alfred University, and then joined Corning in 1999. Mauro was recognized for his worldwide expertise in the modelling and characterization of the relaxation behaviour of glass. He is noted for a series of highly cited papers on statistical mechanical models of structural relaxation, and for his development of computational techniques to implement his theory. His plenary award lecture at the Congress, entitled "Recent Advances in Liquid and Glassy Dynamics", presented new models for predicting the temperature and thermal history dependence of viscosity of in glasses, a topic of crucial importance to the glass industry for developing new glasses and manufacturing processes.

THE GOTTARDI PRIZE
The Gottardi Prize initiated in 1987 in memory of Prof. V. Gottardi - former ICG president and affiliated with the University of Padua - is awarded annually to young people wit...
expand