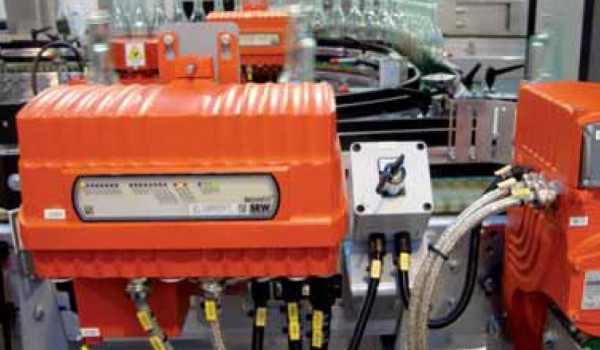 Zecchetti: Realizing the 'Impossible' with a unique machine model
Speaking to two key people – General Manager, Mauro Giovanelli and Miriam Garimberti, Sales and Marketing – at Zecchetti, one of Italy's main and well-known manufacturers of machinery for the cold end of glass packaging, gave Glass Machinery Plants & Accessories some interesting information and updates on this company. One really important piece of news was that May and June were the two busiest and most important months for Zecchetti in 2010 and, in fact, May 2010 was the best month for the company in all its history as far as orders and business are concerned - and we are speaking about 50 years of activity!

INNOVATIONS AT GLASSTEC
What are the innovations that you have just presented at Glasstec?
Glasstec for Zecchetti is the ideal way to demonstrate to the entire hollow glass sector what we have done, and better still, what we will be doing in 2011. With regards to the recently-held edition of Glasstec, Zecchetti's aim was that of bringing innovations to the hollow glass market with products, above all, for 'difficult containers', because now our clients are diversifying, especially with regards to non-round and square-, rectangular- or even strange shapes. Thanks to our experience in the Italian market with one of its hollow glass manufacturers, we realized it was now time to demonstrate the solutions that we have for all glassmakers with particular products for conveyors, systems of division, orientation and recognition of the diverse sizes and shapes of the glass it...
expand