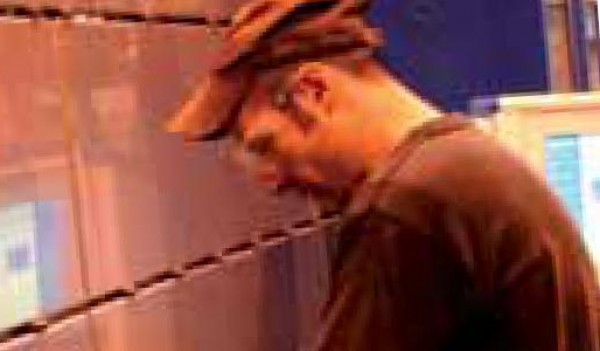 Bystronic glass: investments, modernization anda technical advantages
MODERNIZING IG PRODUCTION
Hansen Glass, based in Kirkby, near Liverpool, United Kingdom, recently updated its insulating glass production with the acquisition of different machinery from Bystronic glass.
Alongside a spacerbender COMBI framebending robot made of stainless steel, ideally suited for stainless-steel and plastic-stainless composite spacer bar profiles, the British glass processor also invested in a matching desiccant filling station and a butyl applicator. Hansen Glass once again decided to go for Bystronic glass quality products. "We are fully satisfied with every Bystronic glass machine, from the quotation phase through delivery and on to commissioning," explains Keith Hibbert of Hansen Glass. The company has been in contact with Bystronic glass since 2000: back then Hansen Glass purchased a solution for loading and glass customization that is still being used today. Keith says: "Right from the very start up to the present day, this system has more than fulfilled
all our expectations. We use it five days a week, with three daily shifts and we are particularly impressed by the reliability of the machines."

INVESTMENTS IN THE FUTURE
For Hansen Glass this current investment is of major significance: for many reasons, including legal regulations, the company decided to convert from manual preparation of spacer frames in insulating glass production to state-of-the-art machine technology, already at the end of 2009.
The new machines were commissioned at the start of...
expand