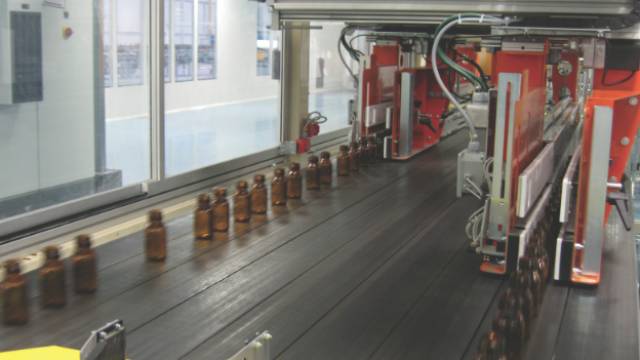 Zecchetti dedicates important efforts and commitment on innovation
There are moments when the leading actors of the hollow glass market need to talk about themselves. And on reaching an important turning point, Zecchetti is doing just that.
After 15 years in the glass industry, the know-how acquired and developed with regards to the technology and the experience gained through close collaboration and interaction with customers and clients, has enabled the company to start on a new course.
Zecchetti, in fact, has, for some time, been dedicating important efforts and commitment on innovation, presenting new machines, new ideas, all aimed at being interesting and important to provide advantages to the companies and people operating in this particular sector.

Cold-end packaging lines
Zecchetti, a highly qualified manufacturer of cold-end packaging lines since several years, feels that the time has come to illustrate the latest developments and the positive impact on the activity of the glass industries.
Zecchetti has developed, over the years, excellences both for conveyors, palletizers, end-of-the-line equipment and relevant accessories, always bearing in mind the needs of the glass factories such as long life, minimum maintenance, maximum flexibility, top quality, easy and clear operating procedures, highest safety.

Progressive Container Diverter
For example, the handling of two or more different containers at the same time, a request that is becoming more and more frequent, has led Zecchetti to develop, with one of its partners, a Progressive...
expand