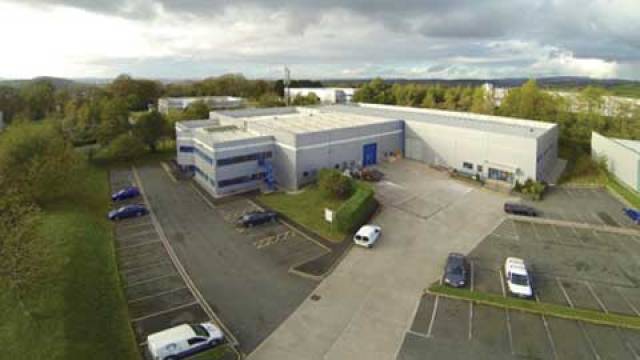 Westcountry Glass: investments and new jobs for family-run glazing manufacturer
GBP 5 million investment; 30 new jobs
Westcountry Glass, which is part of the Cornwall Glass Group, is making its largest investment in its 37 years of trading – GBP 5 million. The sealed unit manufacturer, currently located in Saltash, is relocating and expanding into new premise in Plymouth, called Concept House in Langage Science Park, quadrupling their factory size to over 40,000 square feet.
Currently, Westcountry Glass manufactures and supplies an extensive product range of double- and tripled-glazed units to the South West of the UK. With the growing market, Westcountry Glass has experienced such an increased demand over the past five years that it has outgrown its already extended factory. This new and important expansion will increase the company's and Cornwall Glass Group's supply reach to new counties and customers, with exciting new possibilities.

Increased manufacturing and processing capabilities
Glass manufacturing and processing capabilities will also be substantially increased, with a large investment dedicated to state-of-the-art machinery and technology. The installation of a new toughening plant will enable to toughen glass that is approximately 2,800 x 4,200 millimetres in size and between 4-19 millimetres in thickness. The plant will have the most up to date technology in zoned heating and convection to maximise output, glass quality and visual quality. A CNC processor will also be installed, extending Westcountry Glass' processing capabilities, inclu...
expand