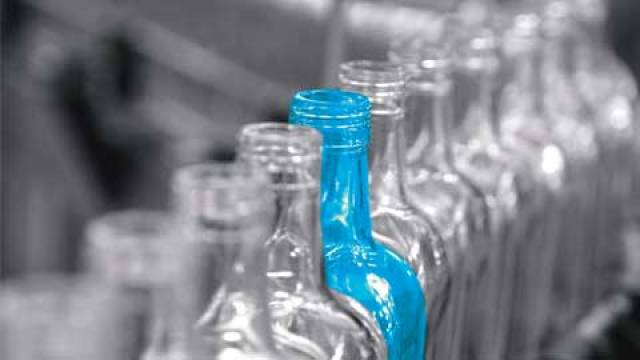 Busellato Glass Moulds, in partnership with Empakglass: innovation, technology and imagination – together
From a workshop for the repair and maintenance of glass moulds, to the creation of par excellence moulds for the most complex glass containers, this is the story of Busellato Glass Moulds. The company, in fact, is a synonym of innovation and technology. It first began as a mould repair and maintenance workshop, and then, in the 1990s, it started with automatic metallization, being the first mould manufacturer to weld bronze automatically.
With the second generation of the family already in charge, the company's expansion and activities are continuing to develop at a fast pace. Today's challenge is to take this specialist mould manufacturer to satisfy even the most diverse and difficult requests – from 5-millilitre to 13-litre capacities.
Busellato Glass Moulds is able to produce moulds of any shape and size – ranging from the smallest and most complex containers. And when we speak about any size and shape we mean it: round, triangular, square, rectangular and so on – all with the most complex decoration and engravings.
Founded in 1976, the company always has always had experienced and well-trained staff in terms of mould manufacturing and now, its technicians are able to comply with the most demanding customers' needs. Today, the company occupies 3,200 square meters of production area and 1,100 of office space. Moreover, to respond to clients' growing demands in terms of cost saving and quality control, an area dedicated to mould maintenance has been implemented and i...
expand


Download full article in PDF